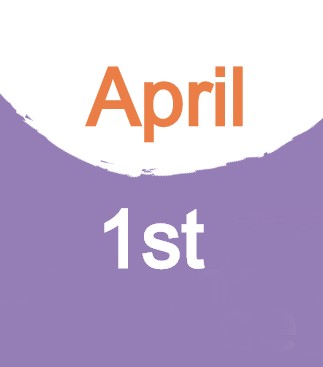 Your first Membership Payment is taken at registration time and will be a pro-rata amount up to March 31st. Your annual membership renewal payment will be charged to your credit/debit card on April 1st each year thereafter.

By making payment and confirming your application for membership, you are giving consent for iacat to send you information and publications as outlined under your membership category on the iacat website, and also to hold the personal information you supplied to us according to GDPR guidelines, including the storage of your payment information with our secure payments processing partner STRIPE for the purposes of renewing your membership in the future.

Once you have completed and submitted your application form, a payment will be taken from your card and you will be emailed an iacat Membership Certificate and a receipt in due course.



(IACAT membership management powered by WDI)